T

wenty years after the debut of genetically engineered food, it's a travesty that the technology's commercial applications are still so focused on old-fashioned weedkillers. Greenpeace and Chipotle think the logical response to this travesty is to purge GMOs. They're exactly wrong. The relentless efforts of Luddites to block testing, regulatory approval, and commercial development of GMOs are major reasons why more advanced GE products, such as Golden Rice, are still unavailable. The best way to break the herbicide industry's grip on genetic engineering is to support the technology and push it forward, by telling policymakers, food manufacturers, and seed companies that you want better GMOs.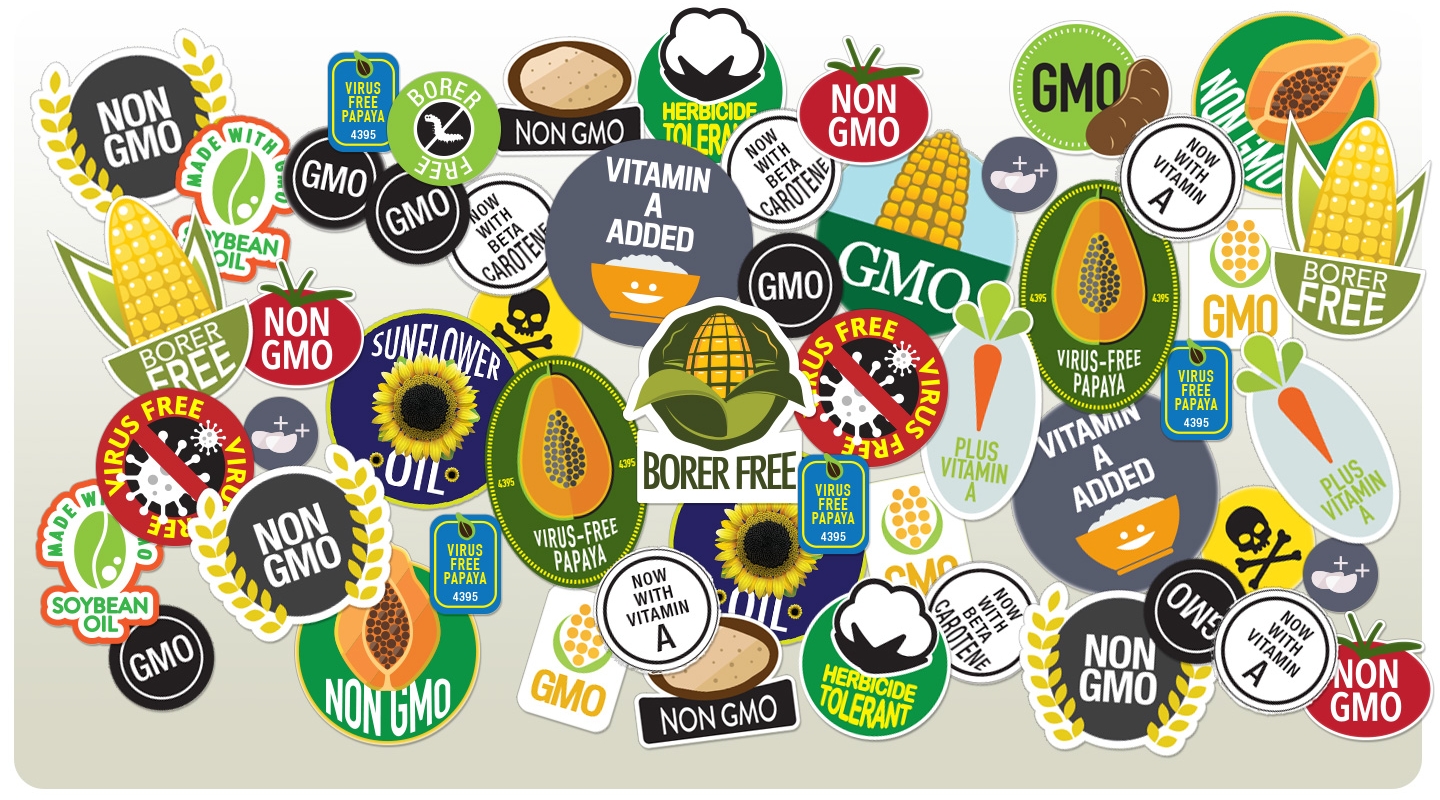 Thanks to Slate interns Lydia Bailey, Jareema Hylton, Natania Levy, and Greer Prettyman for their help with this project.
Print this post
Do you like this post?